Welcome
About
News

Collage

Photo
Portrait
Travel

Links
Contact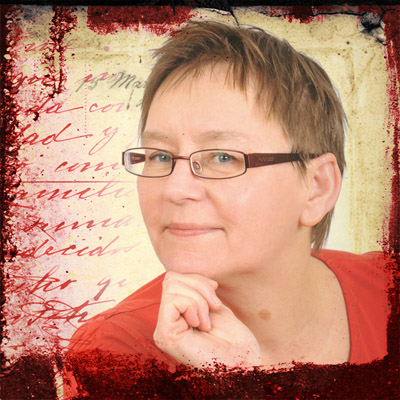 About
I enjoy creating collages of old photos to make a personal statement. I usually combine textures, letters, images and some times abstract shapes as well as organic line-work.
I like to play with colours and textures in many layers, in order to create an appealing collage. The final artwork shall encourage the viewer for his own personal interpretation.
My interest in photography has taken new turns with my new fantastic camera. New places are a great inspiration for my photography and collage creativity.