Welcome
About
News

Collage

Photo
Portrait
Travel

Links
Contact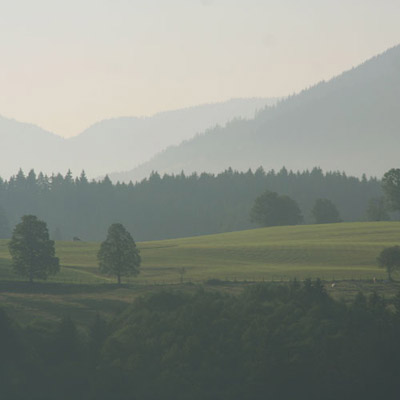 Travel
I am having a wonderful time travelling and discovering new places - of course with my camera.
I enjoy exploring "backyards" and not always the traditional tourist areas. Details are important for my photography work. Many of my pictures are just details.
A favourite destination is France, where I make my "Tour de France" - biking and photographing!